- Sun May 31, 2009 11:47 pm
#60019
Just acquired a NOS Sireno model 40010. It came in the original Sireno box with a foot switch, brake switch, cable lugs, #4 cable, brake wire and instruction manual. The box was stamped March 11, 1976. It is a 12 port coaster siren with a screw type clutch but that 33 year old grease in the bearings must be pretty thick as you will hear in the video below.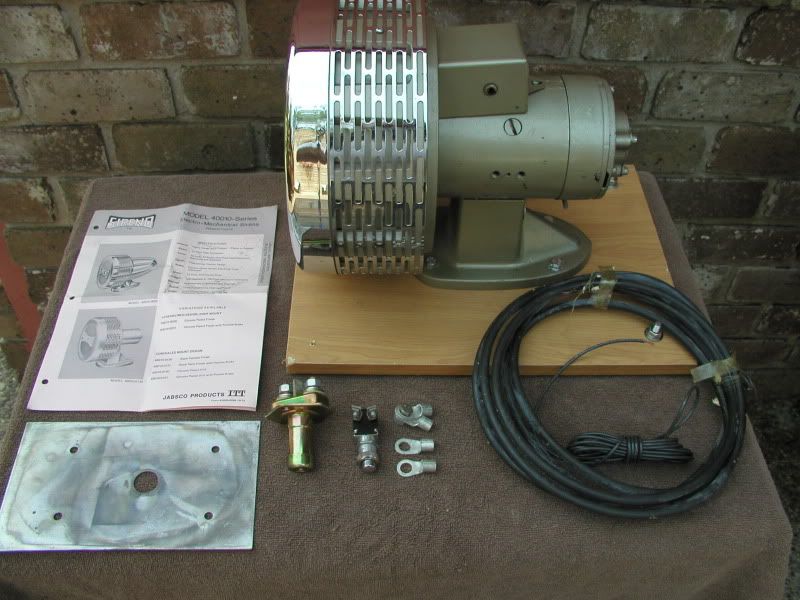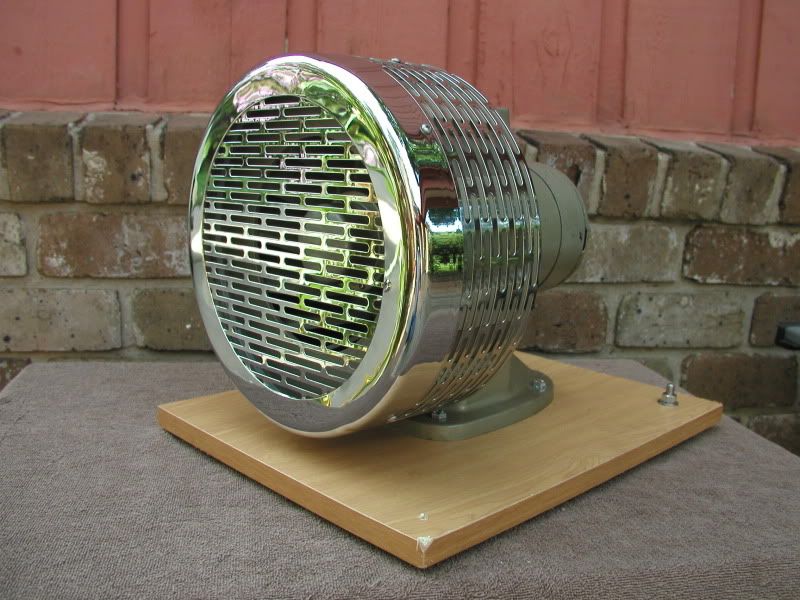 One thing odd, at least to me, the stator ports are wider at the front than the back, anyone know the reason for this?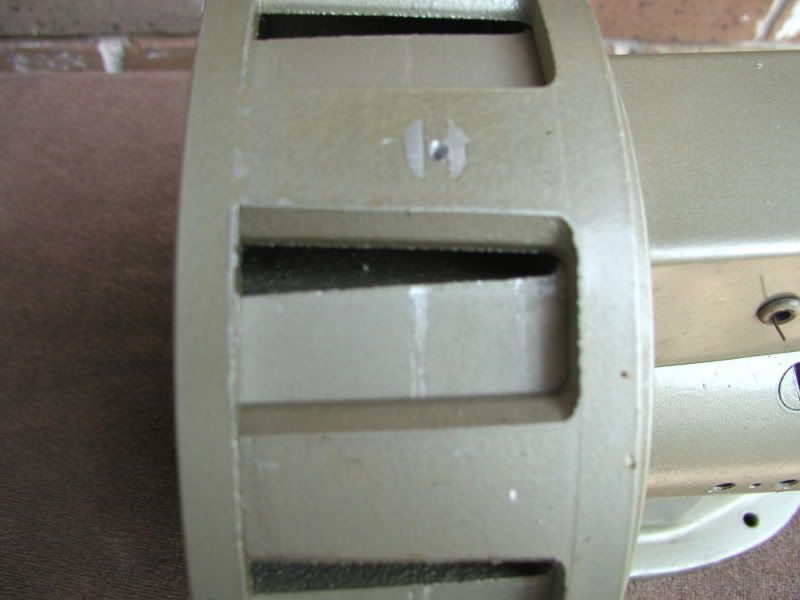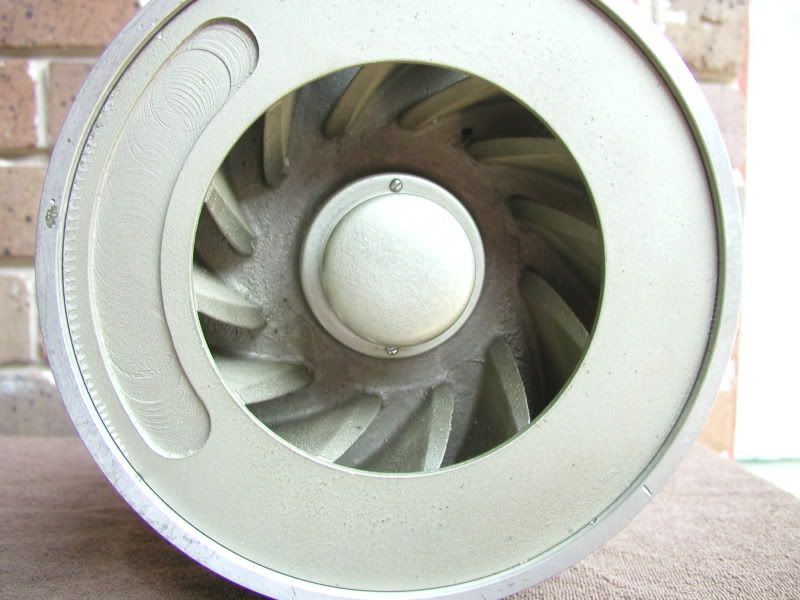 here is a short video:
http://www.youtube.com/watch?v=ZXRwpv8y5SM
Last edited by
Henry455
on Tue Jun 23, 2009 12:01 am, edited 1 time in total.