As y'all know, I am continuing education here at Texas Tech University in Lubbock, TX. Almost all communities, regardless of size, have storm sirens out here. Most have multiple units of different makes and models. This usually means each town has an interesting inter-brand mix. Many communities test weekly or daily.
It is my plan to try and get pictures and info on as many sirens as possible around the panhandle area. This "project" will be a joint venture thread between Trey, myself, and possibly KDKsiren, of Amarillo. Expect frequent updates. I am not quite sure how long this thread will be, but if it gets to be as long as the Hamilton Co thread, at least we will have pictures on every page/something to look at or hear. :]
There will be a general format for posts, as you will see with this first post. Info included will be city/county, sirens/models, and locations. If possible, we will always try to include a screenshot of a map of the units
Enjoy, and comment or make suggestions as necessary.
Additionally, expect to see the other communities I have already documented merged into this thread soon.
---------------
Shallowater, TX [Lubbock County]
Number of Sirens: 5 [known]
Types: S3V8, FS2001, FSSTH10
Testing Schedule: Weekly, Mon/630PM
Authority: Shallowater FD
Notes: This system is the perfect example of a West Texas town system. They have 5 sirens, and in reality could get away with just the one 2001. This is overkill to the max, and I love it. This is typical no-method placement. You can easily see the STH-10, 3V8 and 2001 at the same time from any of those 3 units. Interestingly, the only sirens with controls at the unit are the water tower 3V8 and 2001.
System Map: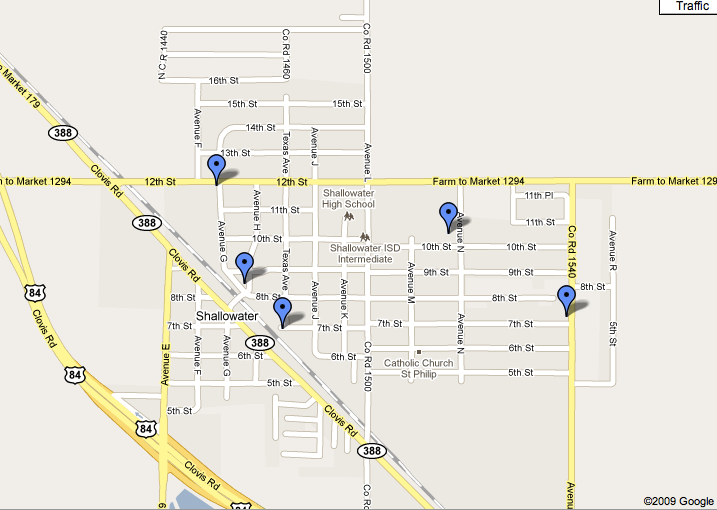 Siren 1 [Sentry 3V8]
12th & Avenue G [Baseball Park]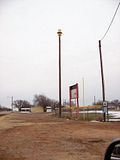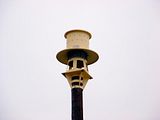 Siren 2 [Federal STH-10]
8th & Avenue G [City Hall/VFD]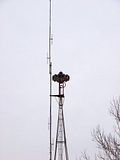 Siren 3 [Federal 2001]
7th & Texas Avenue [Water Tower/Maint. Yard]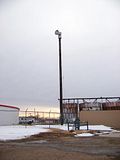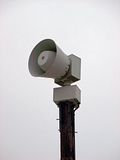 Siren 4 [Sentry 3V8]
Avenue N & 10th [Football Stadium]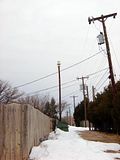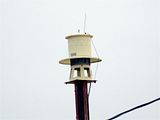 Siren 5 [Sentry 3V8]
CR-1540 & 7th [Water Tower]